Get your voice heard!
23rd June 2021
---
How and why to write to your MP…
Are you frustrated with the pace of change on issues you care about most?
Be it food poverty, inequality, climate injustice, or poor cycle infrastructure (something I feel strongly about!) let the people making the big decisions know what you think by writing to your MP. It may feel challenging, but with our step-by-step guide, you'll be addressing your MP with confidence and clarity in no time!
We often wish we could make change but feel powerless to do so. The truth is, the only reason your passions will be under represented is if you keep them to yourself! Your MP's job is to represent YOUR views in Parliament on the issues that you are passionate about. So let them know, with confidence and respect, what it is that stirs your heart.
"But they won't care about what I have to say…"
"I'll just get an automated reply…"
Excuses we've all used, because the thought of contacting your MP is daunting and seems ineffective – how do you make them see your passion for change? If, like me, writing to your MP is something you've never done before, give it a shot to make a stand for an issue you feel passionately about. Make your voice heard!
Step-by-step guide:
This was my first time writing to my MP, so here's how I went about it, and what my letter looked like. You can read my full letter at the end of this post – it's not perfect, but everyone's voice is unique, so don't be tempted to copy and paste offline.
1. What sets your heart on fire?
Choose one specific issue which you are passionate about and focus on this. Too many ideas could dilute your message and confuse your MP about the area where you most want to see change. For me, it was poor cycle infrastructure as this has many knock-on effects for people and the environment.
2. Who is your MP?
If you're not sure who they are, this website can help you quickly find out their name and contact details: theyworkforyou.com. Run by a charity called MySociety, this website shows you who your local MP is, how they vote on certain issues, and how to contact them if you're not happy with the way they voted.
3. How do you contact them?
On the same website as above, there is a button saying "Send a message" on your MP's page. Click on this and it will take you to a partner website: writetothem.com
which allows you to write an email which is sent directly to your MP, so you don't have to worry about getting the right email address, etc.
4. What to write?
Know what is burning inside you but can't put it into words? It's important to be concise and clear, and to quickly engage your MP, but first get everything out of your head.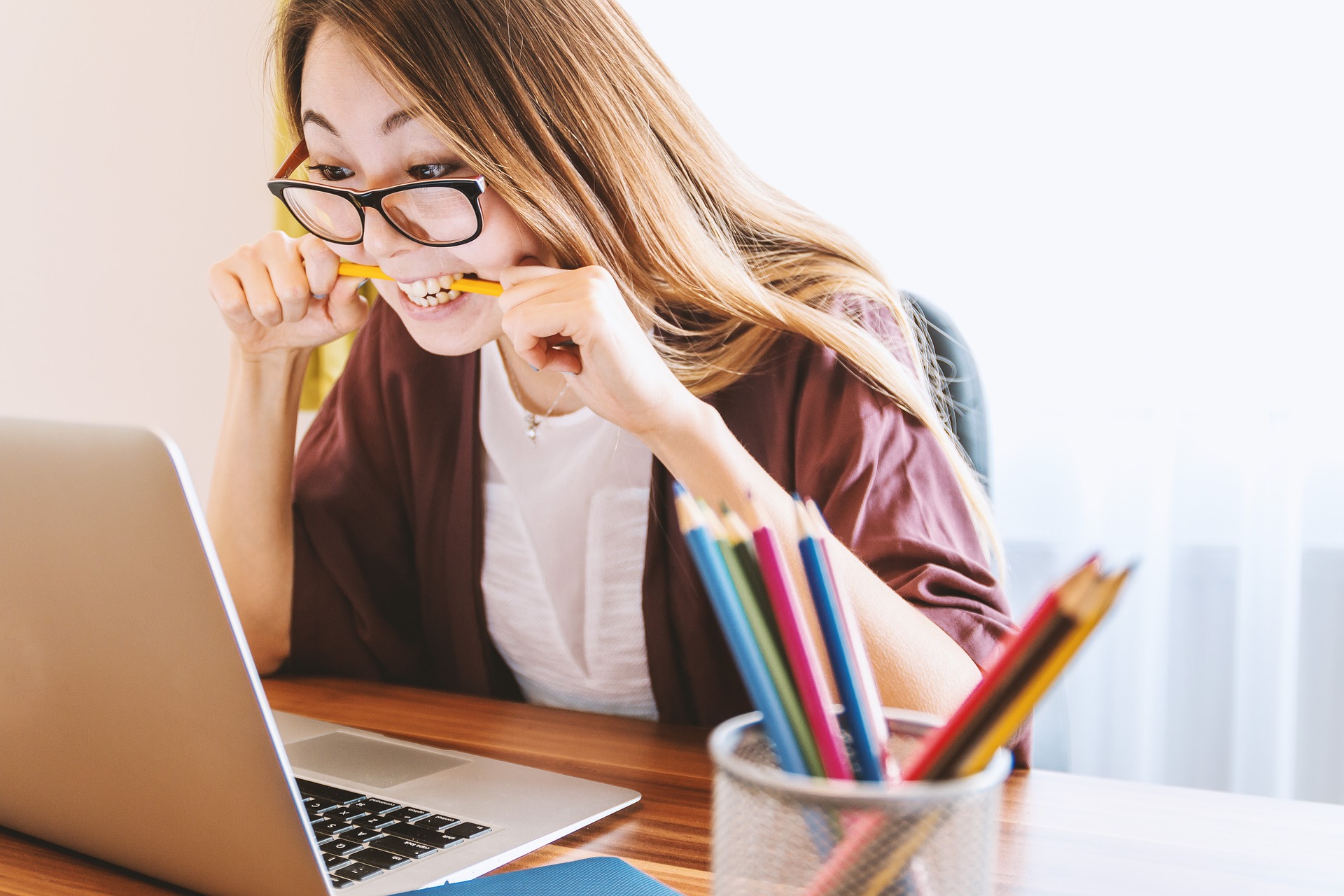 Mind map – scribble down all your ideas, then narrow it down to roughly 3 of your most effective arguments – personal stories and experiences often have the greatest persuasive power.
Engage – make it clear within the first line what you are writing about and why it is close to your heart, perhaps using a strong anecdote.
Unique and personal – you want to get your MP's heart burning for your cause, by using your unique voice and personal style, but without offending or disrespecting them.
Inform – give a few concise and well-evidenced reasons why you feel this topic is a current issue and deserves to be represented in Parliament. E.g. how frequently does this issue affect people and to what extent? Make it clear this is a widespread issue, not something which only affects yourself, to show it is worth their time.
Action – politely suggest a few ideas of how you feel they could help make change in this area, whether that be voting for/against a specific bill in Parliament, or promoting certain areas to receive more funding. Give your MP some inspiration, but remember you are not telling them what to do, just expressing your opinion and sharing ideas. E.g. in my letter, I asked my MP to ensure cycle infrastructure is "…prioritised in the planning of new developments, but also in retrofitting or gradually redesigning urban layout."
5. Thank your MP
Remember that your MP is a human being just like you, whether or not their values match yours. Show gratitude at the end of your letter/email (or even at the start, like I did) by thanking them for taking the time to read about what is important to you, and representing you in Parliament.
Well done! You have taken a pro-active step towards making change! Take a look at my letter below if you need ideas on structure, but remember – make your unique voice heard! Keep up the good work, remembering to fight for the causes close to your heart with integrity, but respecting others' values and opinions along the way.
My letter to my MP on the need to improve cycle infrastructure:
Attn: Alex Chalk MP
Cheltenham
Saturday 24 April 2021
*my student address*
*my email*
Dear Alex Chalk,

Thank you for the work that you do in representing your constituency, it is reassuring to know that our voices are heard. I am writing to ask about the plans in Gloucestershire for the improvement of cycle infrastructure, and that you would promote this issue in Parliament. The benefits of outstanding cycle infrastructure are endless, but specifically the improvements in mental and physical health (therefore reducing stress on the NHS), reduction in our contribution to climate change and economic benefit through increased tourism and improved desirability for living and working.

As a cyclist in Cheltenham, I have noticed how stressful and often dangerous it is to cycle around the town, even though it is a very pleasant and 'green' place. It is frustrating that cycle paths end abruptly or do not connect to each other, and that they do not extend out of Cheltenham, which would otherwise connect potential commuters with the town and also make it more attractive to Cotswolds tourists. There have been several moments when cycling that have put me in danger due to the cycle paths often being next to a car lane or not present at all. During lockdown, there has been a cycling boom due to new appreciation for the outdoors and a feeling of safety due to reduced traffic. It would be devastating to se this reversed again when/if traffic increases, so I urge you to promote the improvement of cycle infrastructure to avoid people being deterred from cycling, especially if under-confident or with families.

It would be so exciting to see a UK town like Cheltenham follow the ethos of European countries such as Denmark and Holland on cycle infrastructure, where cyclists are the priority, rather than cars, and the urban atmosphere is totally altered, which has knock-on positive effects for the economy, society and public health. Cycle infrastructure needs to be at the top of the agenda because it could be the key to dealing with other major issues such as the mental health crisis, the climate emergency and the current economic situation. Therefore I urge you to make sure it is prioritised in the planning of new developments, but also in retrofitting or gradually redesigning urban layout. Perhaps you too are a cyclist and share my passion, but I hope I have communicated it to you if not, and that you will voice this exciting opportunity in parliament. Thank you again.


Yours sincerely,

Imogen Reeves